Name:
Diva (Full Cosmetics Package)
Price:
19.99 USD
---
This is a purely cosmetic package. It contains all the cosmetic perks found in /cosmetics in-game. Plus the unique Diva Tag.
Cosmetics Included:
- [Diva] Tag.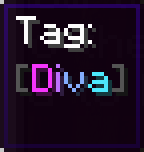 - 28 Particle effects to look extra fancy!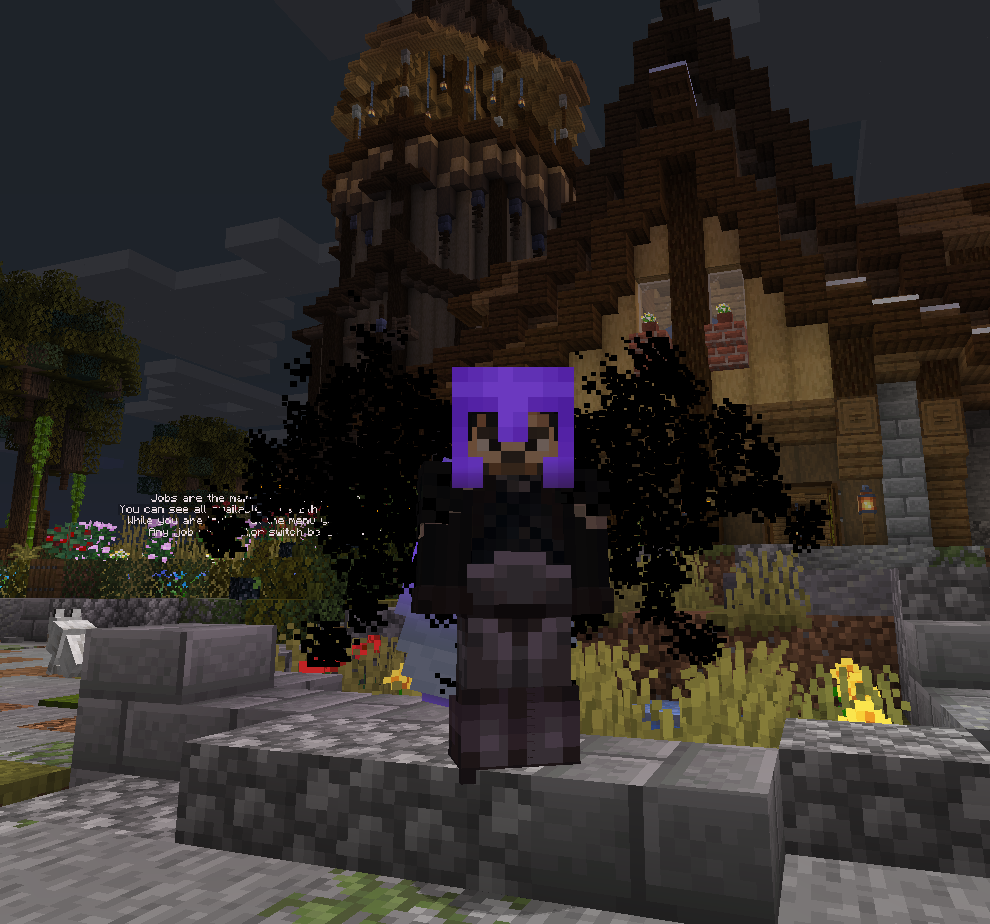 - 14 Arrow Effects to shot with style!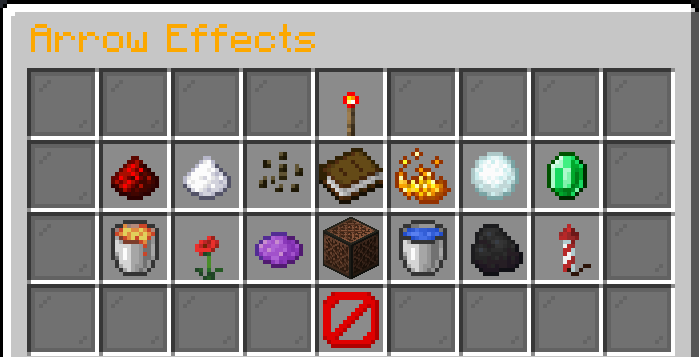 - 14 Death Effects to show them who's the best oofer!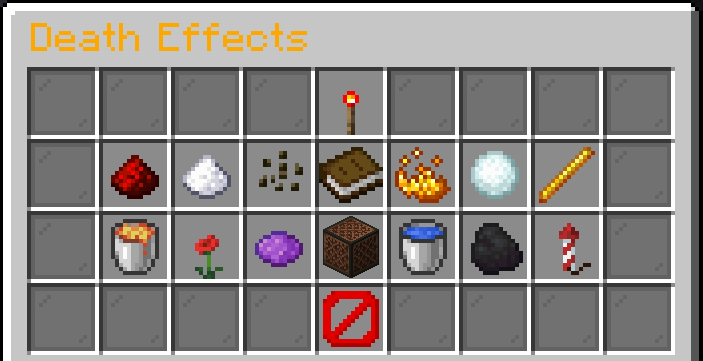 - 56 Balloons to play with!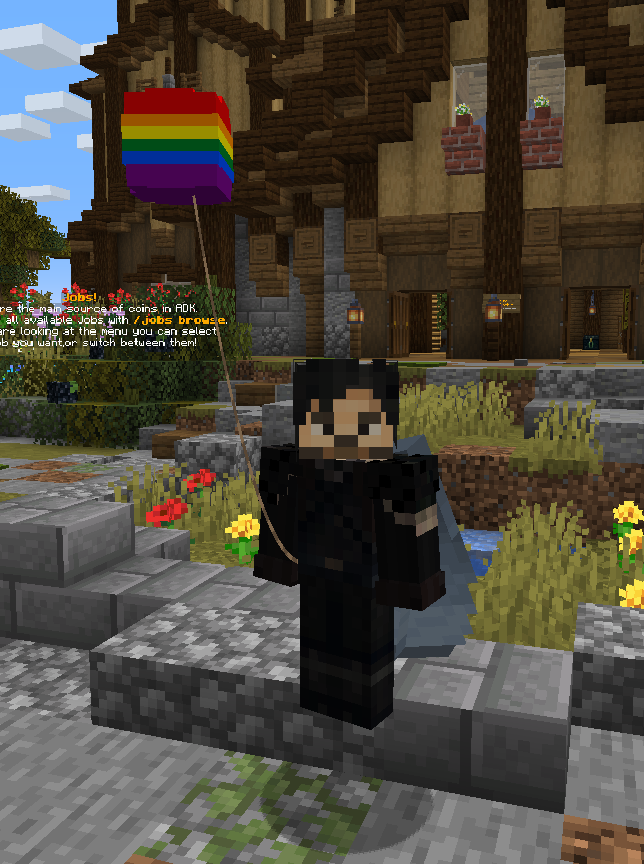 - 38 Miniatures (Minions) that will follow you around and look cute :3!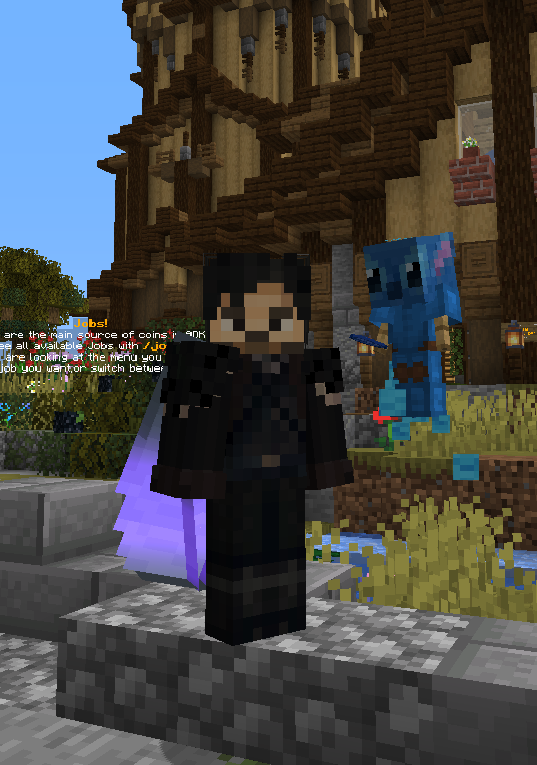 - 12 Unique Pets to follow you around! They not just cute but absolutely worthy of a Diva :o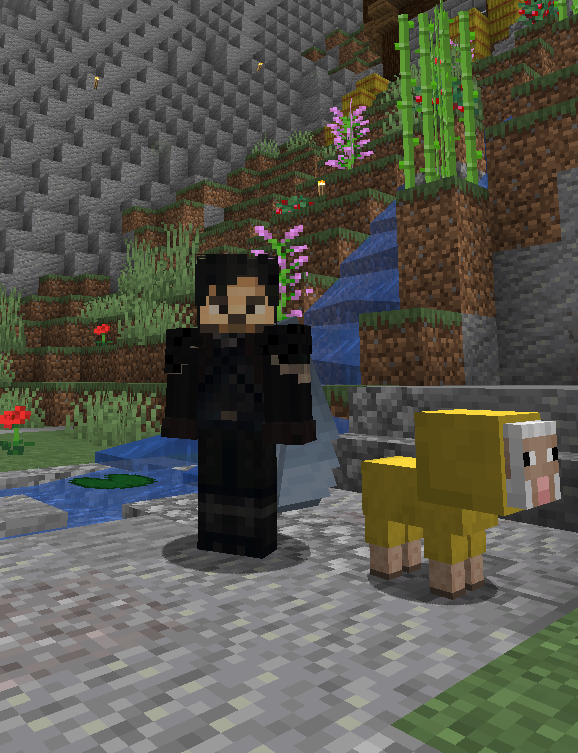 - 28 Music Tracks to be played by your personal deployable DJ!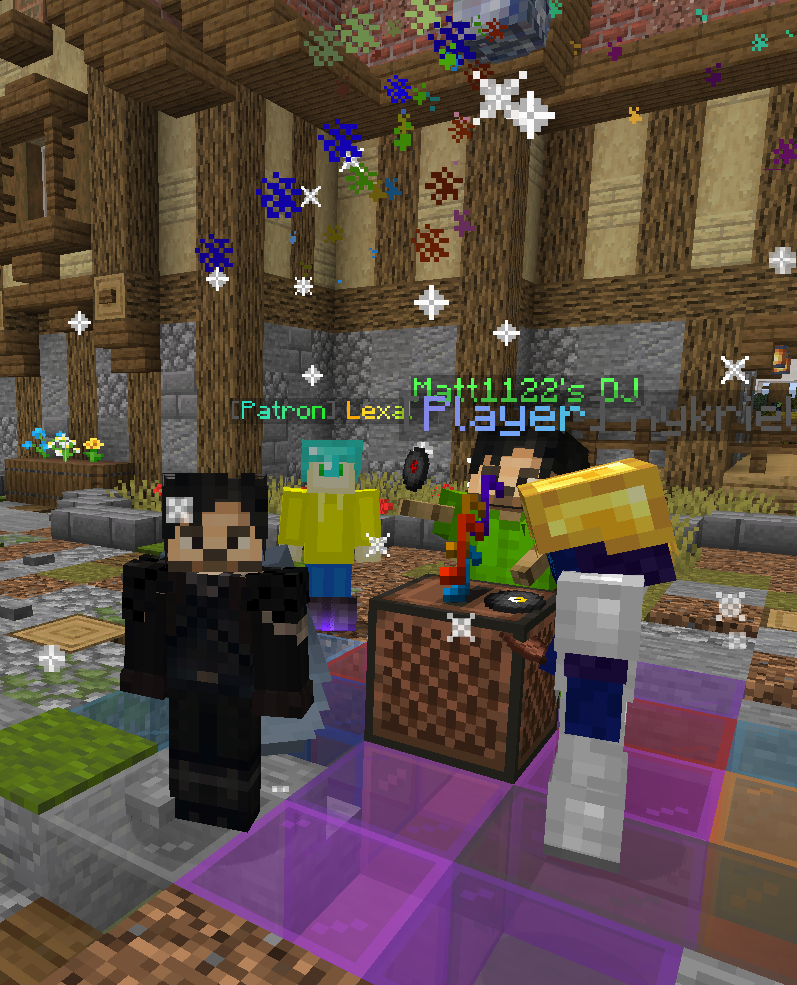 - 14 Animated Emojis that will allow you to display your emotions in-game :o!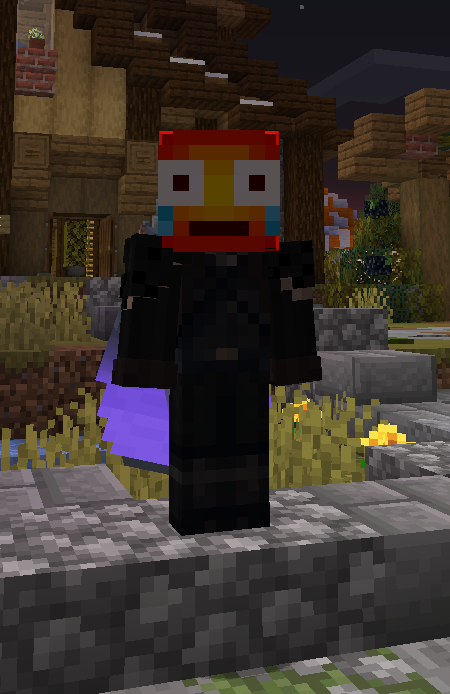 - 14 Banners to carry over your head and show who's the boss (more to be added)!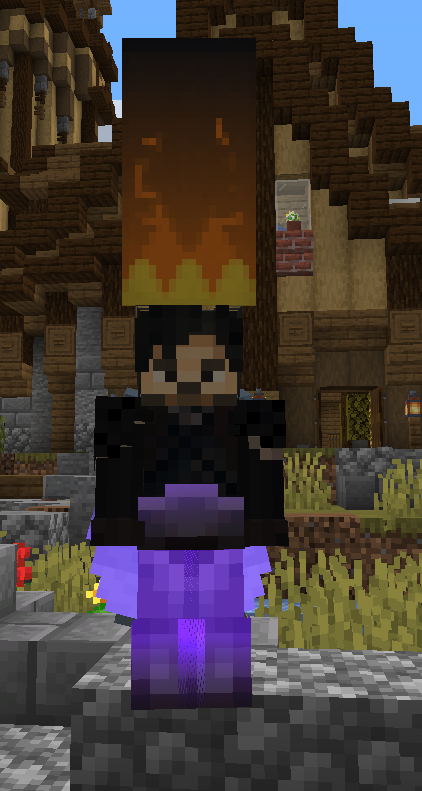 - 26 Morphs! This is easily the coolest part. 26 animals you can morph into, most of them even include neat cosmetic skills to mess with your friends!