Welcome To The Advanced-Kind Donation Portal!

Advanced-Kind is a small server that was born out of a desire to do things differently. Our project started with a long list of features and mechanics that aim to revolutionize the SMP and Towny scene. But it has evolved to be something else as well, a community-based experience.

We take pride in our project and strive to make it as feature-packed and accessible to everyone as possible. Donations are used to keep the server running as well as to finance development. This is a humble project, and while we don't offer any pay to win advantages, everyone that donates will always have a place in the heart of ADK <3



-ADK Team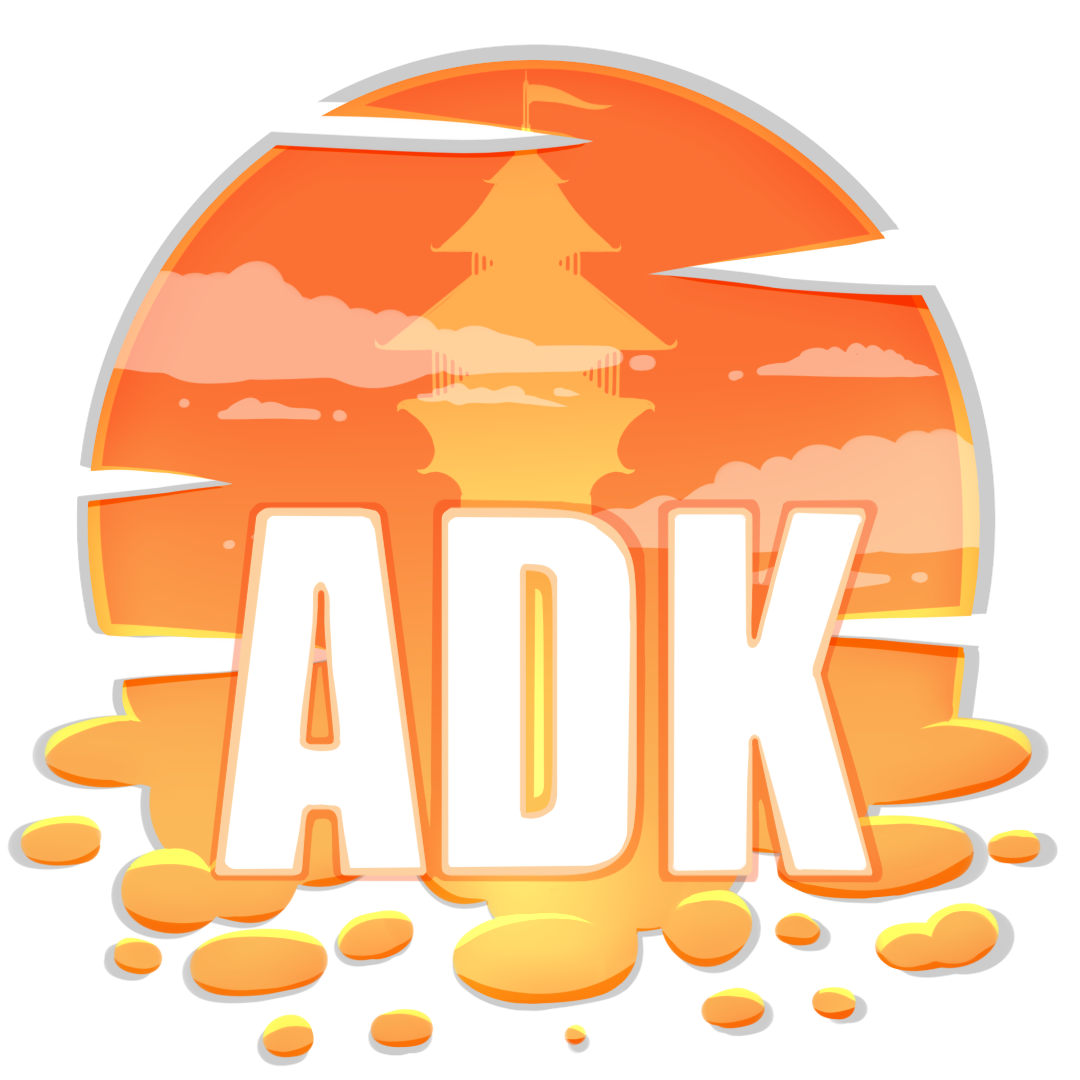 Top Donator of The Month

NSLTDH
Recent Donators

NSLTDH
1x 6 Hour Global Skill XP Boost,1x Donator

StragoNubius
1x Supporter

YourBoyRichy
1x Supporter

mendezalt
1x Tip Jar!